Photographers are required to give Thompson Farm a list of clients attending upon check-in. The entire sunflower field is available, there are no designated sections as we would like to allow creative freedom for photographers to move around as they see fit.
The sunflower field is closed to the general public during photography times. Availability is limited so there is plenty of room for photographers to spread out without worrying about other farm guests in the background. Please be respectful of other photographers and their clients, everyone here is a professional.
Depending on our sunflower field maturity, we will solidify the specific dates and times at a later date and will contact all photographers who have paid the deposit to secure their individual date and time.
Lighting, props and leashed, friendly dogs are allowed. If there is another pet you or a client would like to bring, please contact our office for approval prior to arrival.

Your reservation is for (1) photographer. If you have a second photographer, you will need to purchase an additional reservation space. Assistants are permitted to help you with props, outfit changes, etc. so long as they are not taking photos as well.

Thompson Farm reserves the right to remove any patrons, photographers, or clients whose pets cause a disturbance or are deemed unruly without refund.

In the case of inclement weather, photographers will be asked to select a different evening for their session. We strongly recommend coordinating the rain date with any clients in advance as refunds are not offered.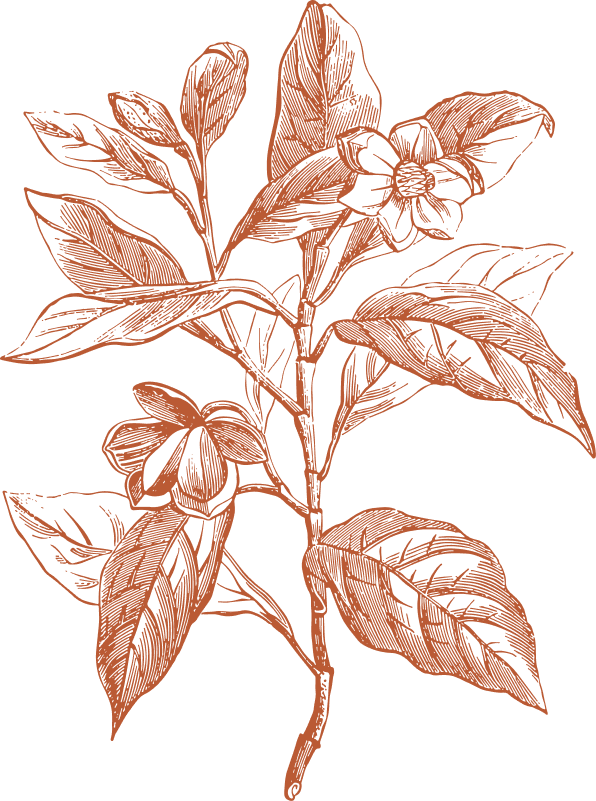 Awesome farm! Went to their Easter event and my daughter had a blast..so we booked their farm for her birthday and needless to say it wasn't hard putting anyone to sleep that night! Kids are already asking to visit again. This is an awesome place and definitely recommend.
— Dakota
I attended their first drive-in concert and overnight camping event. It was the perfect venue! The field was freshly cut and level. The concert had great sound and lighting. The band, Big Something, was incredible! I hope they host other concerts/events in the future. Great job!!
— Mead
Awesome atmosphere. Patient employees. My kids had a great time and so did we as parents. Watching your kids laugh and smile the whole time is priceless. I expect them to continue to add to the whole farm which will just make it better. Plenty of room for kids to run around and just be kids in a safe environment. Highly recommend and we will be back!
— Kait
Thanks Thompson Farm for helping make the Howard/DuRant wedding a total blast and one of the best weddings I have seen in a while!!!!!
— Kim