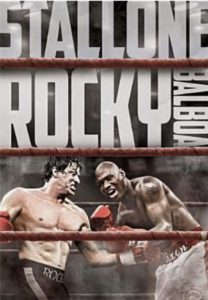 Tickets will be sold online. They will only be sold at the gate that evening if not sold out. We have a limited number of spaces.
Per person Adult (age 12 – up) $9; Children (age 3-11) – $5; Ages 2 and under are free
When placing your order online, please do one order per car. We have limited spacing.
To attempt to create safe social distancing, we will have designated car viewing. This practice reduces the number of spots available, so please keep in mind that people that arrive together in the same vehicle must stay together.
Vehicles can be backed into spaces and viewed from truck beds. If you have a hatchback, please keep it no higher than your rooftop. Vehicle parking will be staggered for best viewing.
No play areas or other attractions will be open. Please refrain from these areas.
If you are in the car viewing area, you must stay in or around your vehicle.
Concessions will be available and will be cash only. We can't wait to see you at the Drive-In on the Farm!
Location Info
Drive-In Movie Summer Series- Rocky July 31, 2020