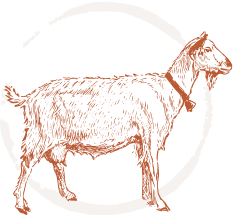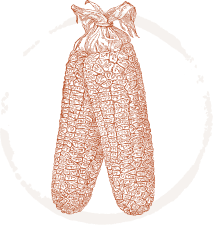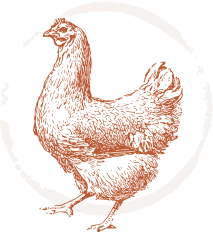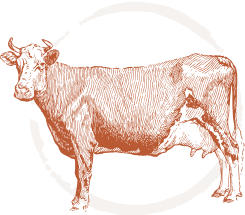 We have over 40 animals and 15 different species of animals here at Thompson Farm. Let your Children interact with them and create memories that last a lifetime right here on the farm!
Creating farm fun memories is our specialty. Check out some of the farm fun we've captured throughout the seasons here!
Awesome farm! Went to their Easter event and my daughter had a blast..so we booked their farm for her birthday and needless to say it wasn't hard putting anyone to sleep that night! Kids are already asking to visit again. This is an awesome place and definitely recommend.
— Dakota
I attended their first drive-in concert and overnight camping event. It was the perfect venue! The field was freshly cut and level. The concert had great sound and lighting. The band, Big Something, was incredible! I hope they host other concerts/events in the future. Great job!!
— Mead
Awesome atmosphere. Patient employees. My kids had a great time and so did we as parents. Watching your kids laugh and smile the whole time is priceless. I expect them to continue to add to the whole farm which will just make it better. Plenty of room for kids to run around and just be kids in a safe environment. Highly recommend and we will be back!
— Kait
Thanks Thompson Farm for helping make the Howard/DuRant wedding a total blast and one of the best weddings I have seen in a while!!!!!
— Kim