Welcome to Thompson Farm & Nursery!
Established in 1845 by the Thompson family, Thompson Farm is a must-see southern gem. Even today the farm is owned and operated by the fourth and fifth generations of Thompsons. In 2011, our beloved farm won South Carolina Farm of the Year, winner of the Small Farm Competition. Rich in history and family, we want to welcome you to our family farm for school trips, fall fun, weddings and, most of all, making memories. While you are here, make sure you stop by our General Store, which was originally Buck & Beaty Mercantile, and is the oldest general store in Horry County. Here you can take home preserves, mums, assorted pumpkins, and more
Check out our Events to see the upcoming line up of family entertainment and much more. We are always adding new and exciting features to our farm each year. We are looking forward to a GREAT Fall 2019!
Looking forward to seeing everyone in Fall of 2019! Follow us on Facebook and Instagram for updates throughout this transition!
Call for more information and reservations 843-236-1400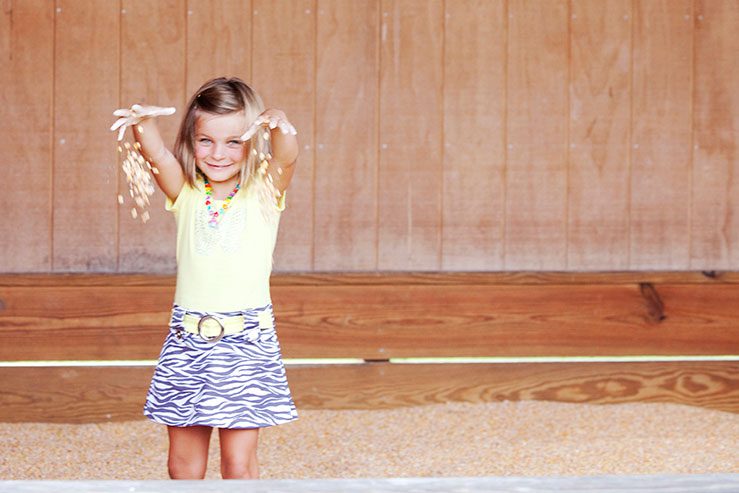 NEW FOR 2019!
Scott Thompson is always looking for new additions and events for the upcoming fall season! Wait until you see what we have in store for you this fall! Join us this fall to enjoy Flashlight Fridays in addition to Saturdays and Sundays and get your fill of all of the Fall Farm Festivities that we have to offer! This is the perfect way to enjoy Thompson Farm if you plan on coming more than one time, and perfect for the family and children of all ages. 2019 events will be posted soon!
Stay tuned for more information or check out our events page HERE.