Our Roots Run Deep In Horry County
Thompson Farm is owned and operated by Scott Thompson and Christina Burzler. Based on the successful operation of the greenhouses and the changing economic outlook, Thompson Farm looked back to the principles the farm had always held. Using those principles, in 2009 Thompson Farm and Nursery opened to the general public by adding farm tours for groups and other marketing events. Tour groups include public schools in the area. Students visit our Planting Shed where we offer classes that meet South Carolina educational standards and teach students about planting, insects, and life cycles of farm animals.
Over a decade ago, Scott created and implemented the agritourism concept in Horry County by creating an environment where children can learn about farm life while experiencing a fun-filled day on the farm. In 2019, Thompson Farm relocated to a new location, at 100 Brickyard Place, Conway SC 29527 and is now located on an amazingly picturesque 156-acre historic plantation.
As we are now located on the Waccamaw River, Thompson Farm now offers primitive camping and kayak access, where we are able to accommodate large groups! If you liked our farm before, you're going to LOVE our NEW location! Rich in history and values, we want to welcome you to our farm for school trips, fall fun, and most of all, making memories. We also offer everything to take a piece of fall home with you when you leave. We offer hay bales, corn stalks, preserves, mums, assorted pumpkins, and more available for sale.
Check out our Events section to see the upcoming lineup of family entertainment and much more. We are always adding new and exciting features to our farm each year.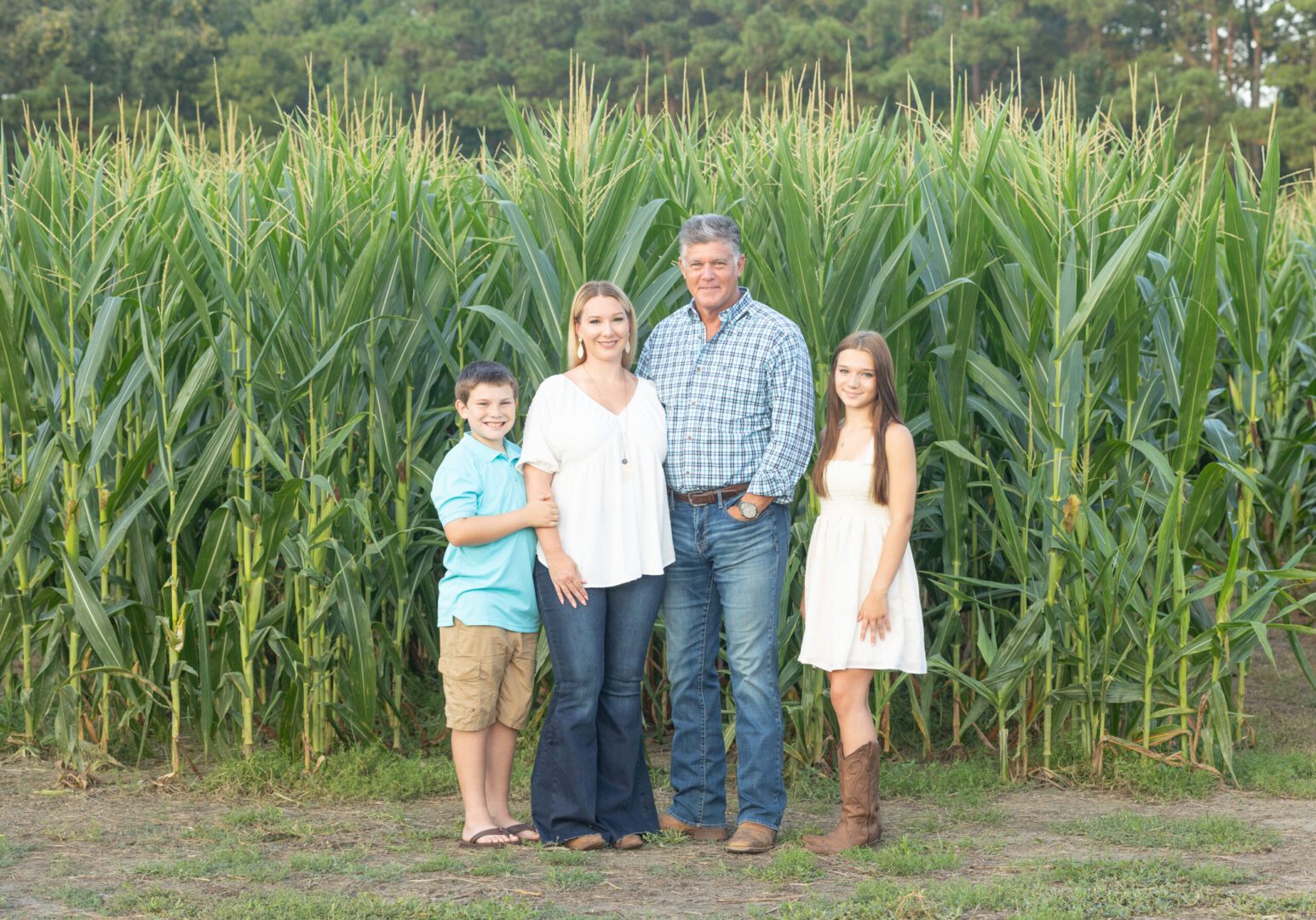 Thompson Farm and Nursery is a celebration of our past with a focus on our future. We will instill an appreciation of the agriculture experience through hands-on activities and educational instruction. We will offer an understanding of the importance of farming: past, present, and future.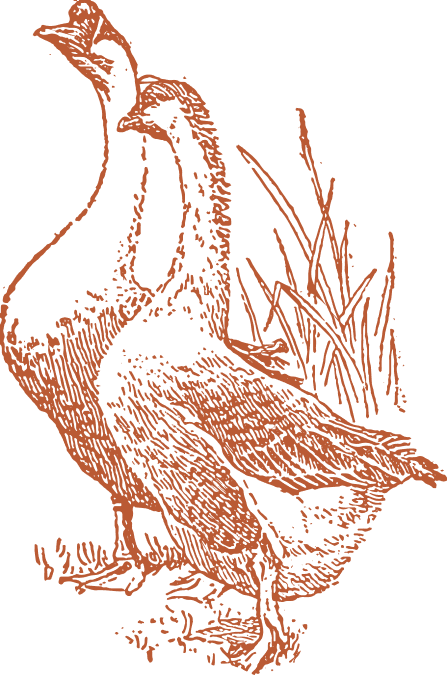 Where you enter as friends and leave as family.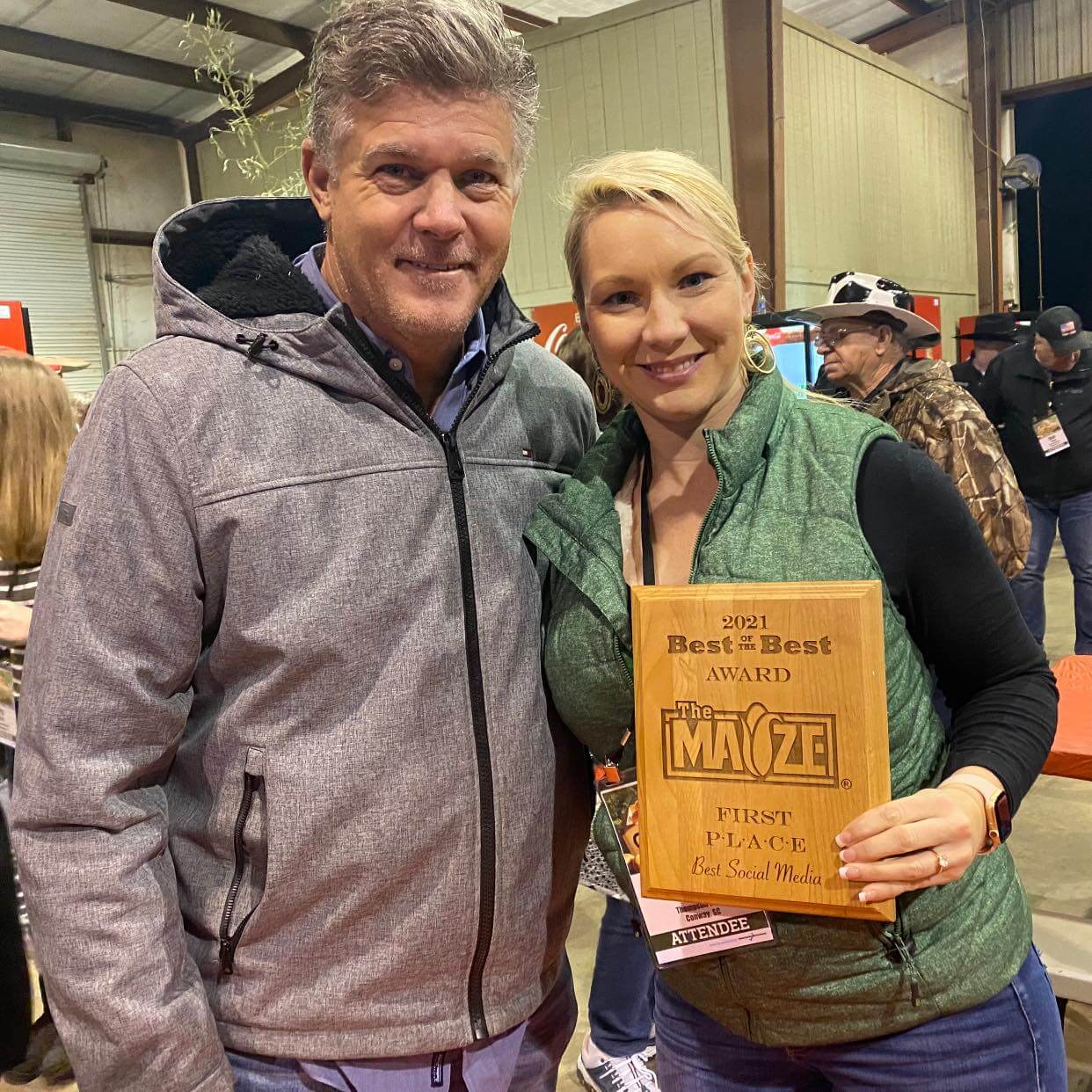 2021 Best Social Media
2021 Best Social Media Award from The Maze.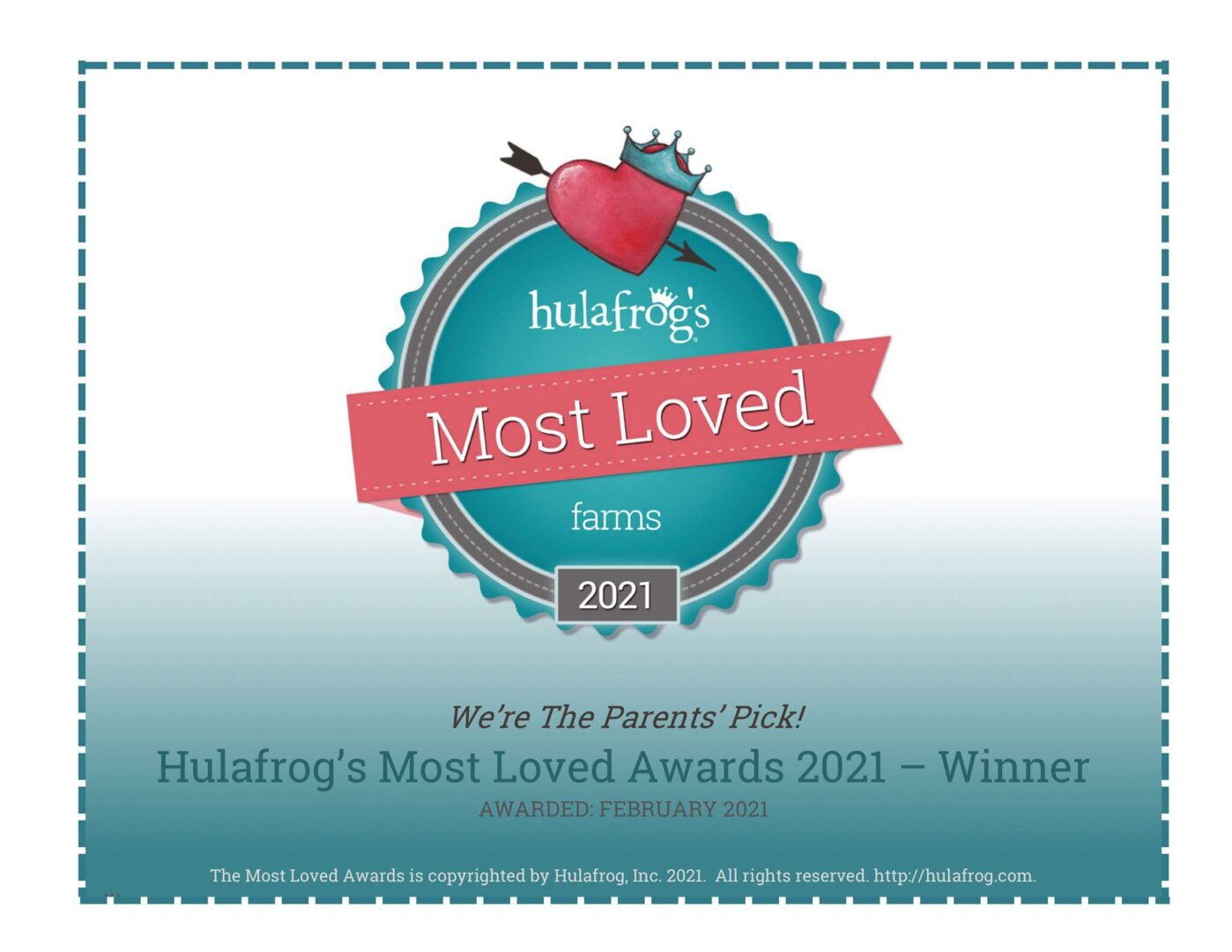 Hulafrog—Most Loved 2021
2021 Most Loved Award from Hulafrog.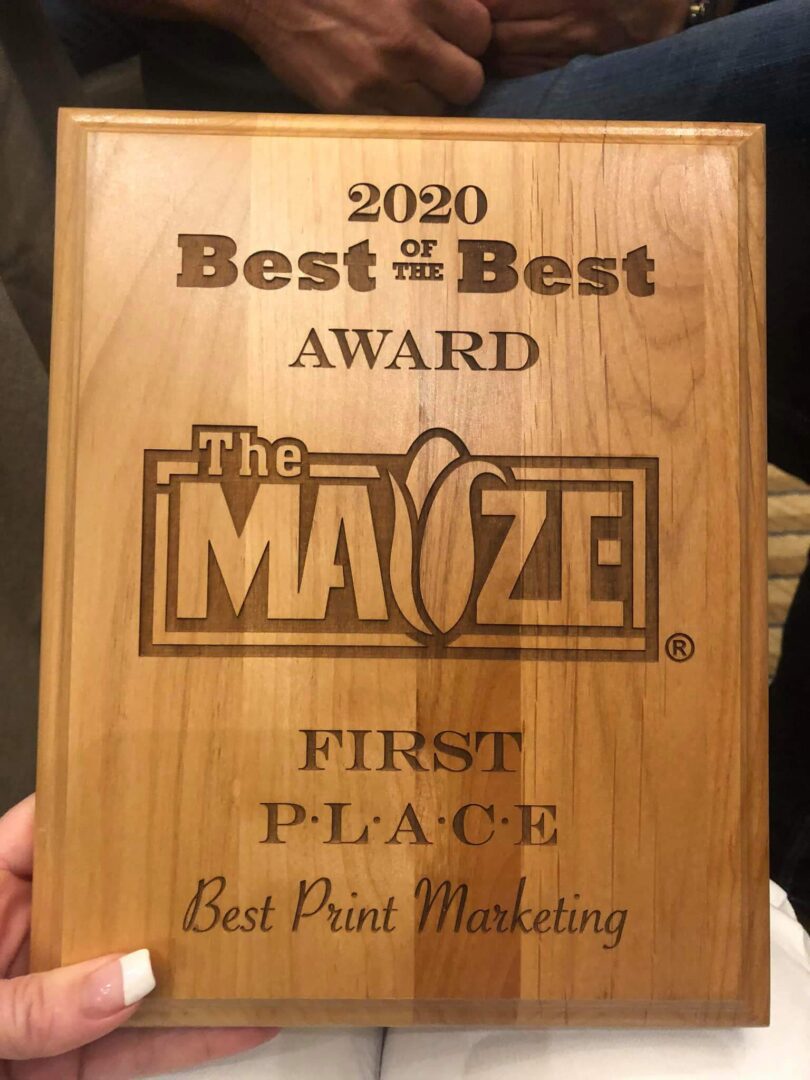 2020 Best Print Award
2020 Best Print Award for our billboards from The Maze.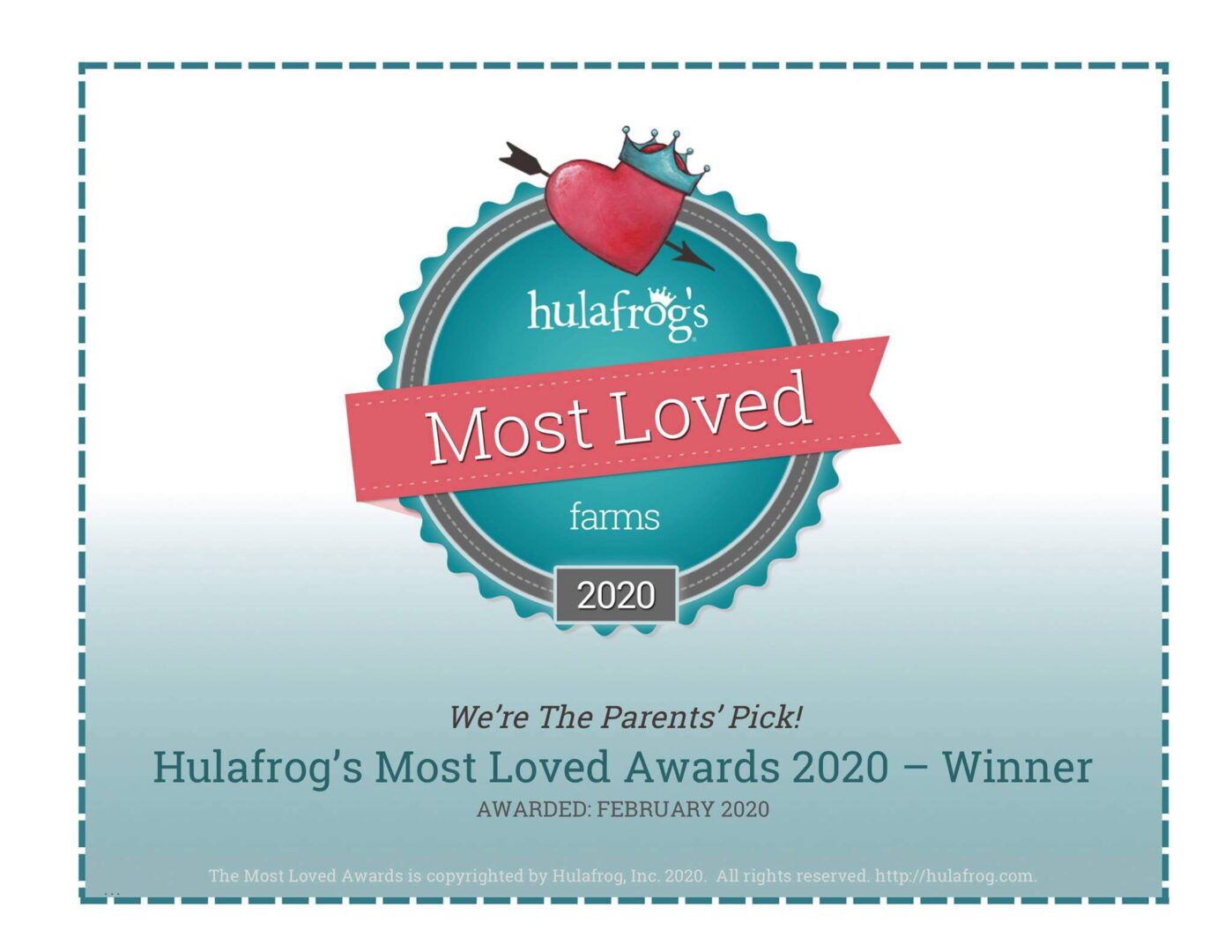 Hulafrog—Most Loved 2020
2020 Most Loved Award from Hulafrog.
Creating farm fun memories is our specialty. Check out some of the farm fun we've captured throughout the seasons here!